+372-6090384
+372-53493160
info(@)baltform.ee
&nbsp &nbsp
Baltform.ee
HOME

&nbsp

   Enter the original number of parts, eg

  number CARRARO: 140224, Number JCB: 128/10850

We are glad to see you on the website of our online store !

Please enter the original spare part number of your equipment in the special box "Search by part number" and click search.

If you could not find the desired position in our system, please send us a request for an email or through the form in the "Contacts" page"


BALTFORM is Your reliable partner in the world of spare parts
The BALTFORM OÜ company specializes in the sale of spare parts and components of famous manufacturers of construction and lifting equipment. The quality of the supplied spare parts is guaranteed and confirmed by the necessary documents by the supplier. Terms of delivery are the most profitable and acceptable for the client and are strictly observed according to the proposal made.

Our company offers spare parts and consumables for excavators, bulldozers and loading tractors Case, Caterpillar, Volvo, JCB, Hitachi, Kobelco, Komatsu, Liebherr, New Holland, Fiat-Hitachi,Yanmar.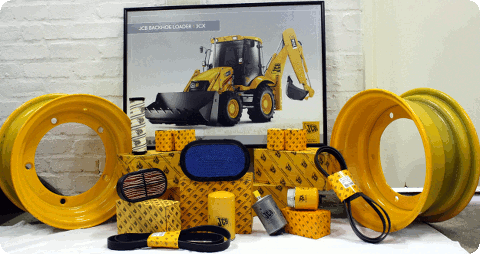 Spare parts CARRARO, DANA
Bridges and gearboxes CARRARO , DANA stand on a lot of equipment, which is used in a variety of areas: from earthmoving equipment to tractors, from light commercial vehicles to industrial forklifts.

Transmission, axles, bridges, gearboxes CARRARO, DANA for many years provide reliable operation of equipment from many manufacturers, such as :
JOHN DEERE, CLAAS, CASE, NEW HOLLAND, FIAT-HITACHI, LINDE, CLARK, VALTRA, VENIERI, TEREX, FERMEC, VOLVO, O&K, RENAULT, CATERPILLAR, KOMATSU, WIRTGEN, LIEBHERR, KONE and many others.